Bukkake gangbang party in London
Bukkake gangbang party in London on a sex-travel
Found this horny girl online who seems to arrange bukkake and gangbang parties in London and who am I to say no to that?
Of course I have to do a sex-travel and test it out and submit a review here.
See url to her site and other details below the review.
I printed a map from google maps so I knew where I was going but not exactly how to get there…
Took the tube to closest station and found a bus going in the right direction that actually stopped just a 20-30 meters from the club, lucky me 🙂
Knocked on the door and gave my contact details, as it was a "on invitation only" party that you had to signup for via e-mail before.
Little about the club:
You get in, pay entrance fee and can hang up your coat. Go inside the club and you can to a small relax area with a couple of sofas etc. Also a door to the toilet in the corner and a staircase up to second floor which has some beds/madrases and seating area.
Under the staircase there is also a "glory hole" corner that was used a couple of time during the night.
Going in to the main room you pass a smoking-room with a couple of sofas where you can relax.
In the main room there is a small stage with a strip pole, a lot of seating/benches around that and in the end of the room there is also a full licensed bar where you can order a cold beer or so when you need to relax "in between sessions" as you need on your sex-travels 🙂
When I arrived at the club the action was already started. Three girls was sitting on the main stage sucking of one guy each with a couple of more guys also standing around them jerking of and watching the action.
Several more was sitting at the benches and watching/waiting for their turn.
In total during the night I think there where about 12-18 guys and 4-6 girls, so it was well worth the trip for this sex-travel.
All the girls did owo(oral sex without condom) but the fucking was of course with condoms.
During the night I got the opportunity to "try out" 5 different girls and must say Lucy was the horniest, best sucking and cum greediest of them all.
First time I finished of in her face and she seems to truly enjoy that. Rest of the night continued with a lot sucking and fucking and the atmosphere was really good with guys being able to talk with each other and the guys and all the girls really seems to enjoy the event!
So if you are in London either on a sex-travel or just on a party-weekend anytime I really recommend to give this place a try!
See also some nice pictures below of her in action and also a nice videoclip from the gloryhole, filmed inside seeing her suck a guy off.
Have a look at her site also for more info:
http://www.bukkake-parties.co.uk/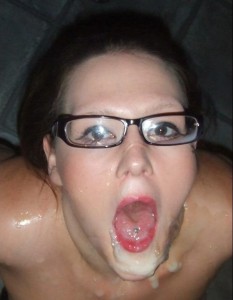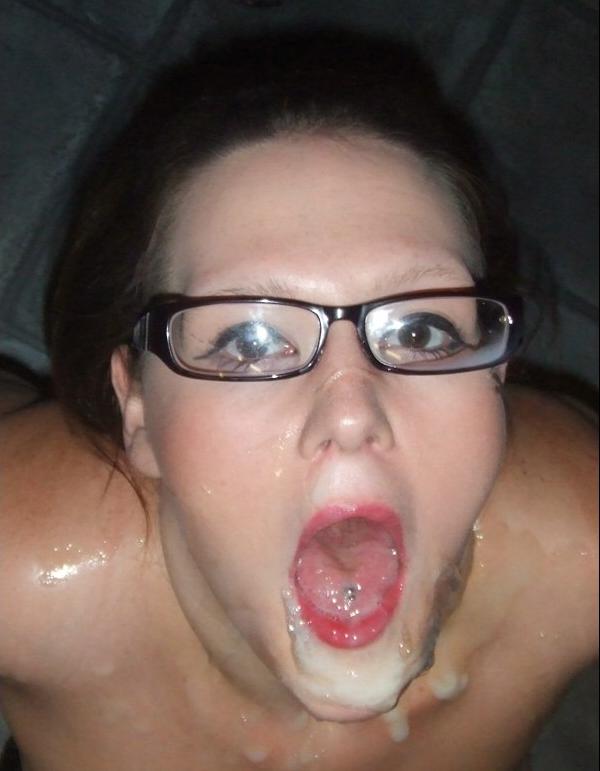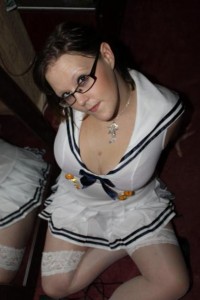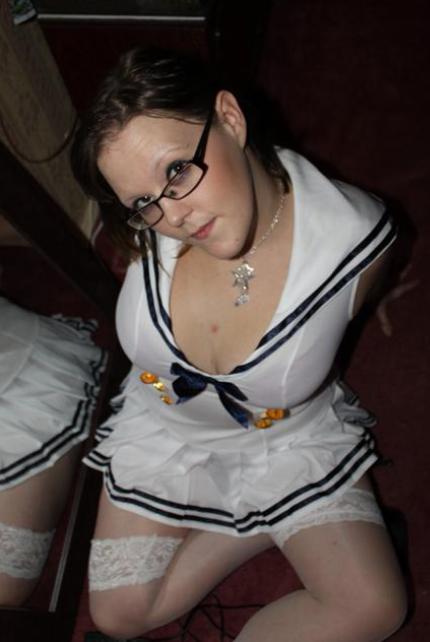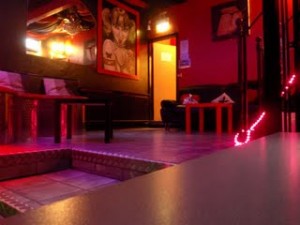 Tags: Bbbj, bukkake, CIM, facial, gangbang, girls, incall, london, OWO, sex-travel, UK