FKK sex-travel travel in Hamburg – Germany
Have been visiting a good FKK in Hamburg on my last sex-travel that I can recommend.
It is called FKK Babylon and is on Süderstraße 236-238 in Hamburg.
As you see on the map below it is close to city center, but it is in the harbor (rough neighborhood) so I still recommend to take a cab there.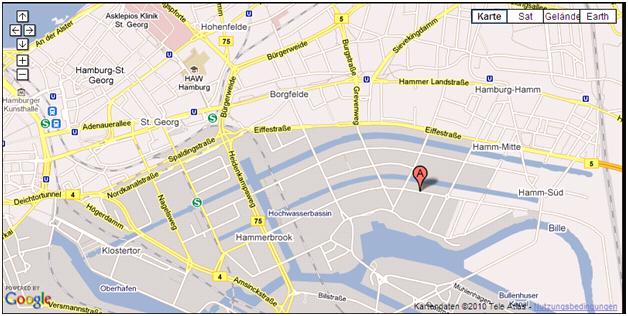 It is a nice and calm place, not so many girls, perhaps 10-20 when I was there, but some really nice looking and really nice fucking girls 🙂
The included food was good and also the spa was great with a nice pool, two saunas (steam and finish sauna), nice sunbeds outside in a private yard, a nice movie theater and very nice rooms.
Entrance was 65 Euro and 30 min with girls was 50 Euro (or 70 Euro if you wanted suck without condom).
Check out more at their site:
http://fkk-babylon.com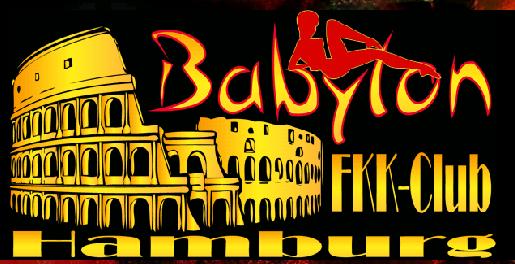 Tags: babylon, Bbbj, black babes, club, erotic, FKK, Germany, hamburg, incall, OWO