Erotic action in Riga, Latvia
Just returning from a sex-travel to Riga, Latvia, and I have some nice places I like to share with you all:

---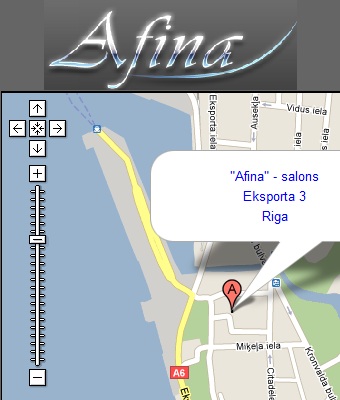 Afina Exotic Massage Salon & Elite Relax on Eksporta street, open 24/7
Very nice place with beautiful girls that will give you a nice time and best of all, it is really close to the harbor where the big boats come in so you can easily find it if you are here on a cruise! 🙂
http://www.afina.lv
---

Ecstasy on Kr. Valdemara 20 (back entrance)
Comfortable and clean massage rooms with private showers and very sexy Latvian girls here. Well worth a visit!
Choose your favorite babe and let the party start !
http://ecstasy.lv/index.php/en/index
---

Barbaris Massage Studio is open Mon-Fr 10-23 and Sat-Sun 11-21 and is a nice clean place in Riga with really beautiful and tight girls where you can get a nice erotic massage.
Listen to this(from there website): "With the help of intimate candle light and soft music, which makes it almost magical. The gentle touch of an naked woman will lead any man to a euphorical climax." It makes you want to try it out, right?
http://barbaris.lv/index.php?p=3&id=33
---
Also there is a great site to find girls, massage places and other nice erotic adventures 🙂
Currently the have 256 girls listen in Latvia, give that a try!
http://intimmeitene.lv/?act=home&lang=en
---
Some other sites worth mentioning looking for adult fun are also:
Afrodita
I especially like this girl at Afrodita, she will get a visit from me next time in town: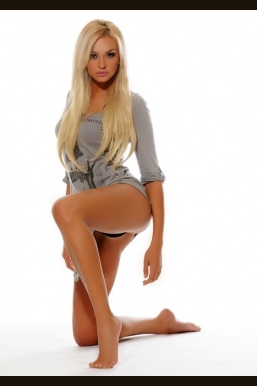 19 years old blond cute Samanta
Here are also some more ads:
http://www.ladynight.lv
---
Tags: ads, Afina, barbaris, body to body, Ecstasy, erotic massage, escort, girls, intimmeitene, Latvia, Riga